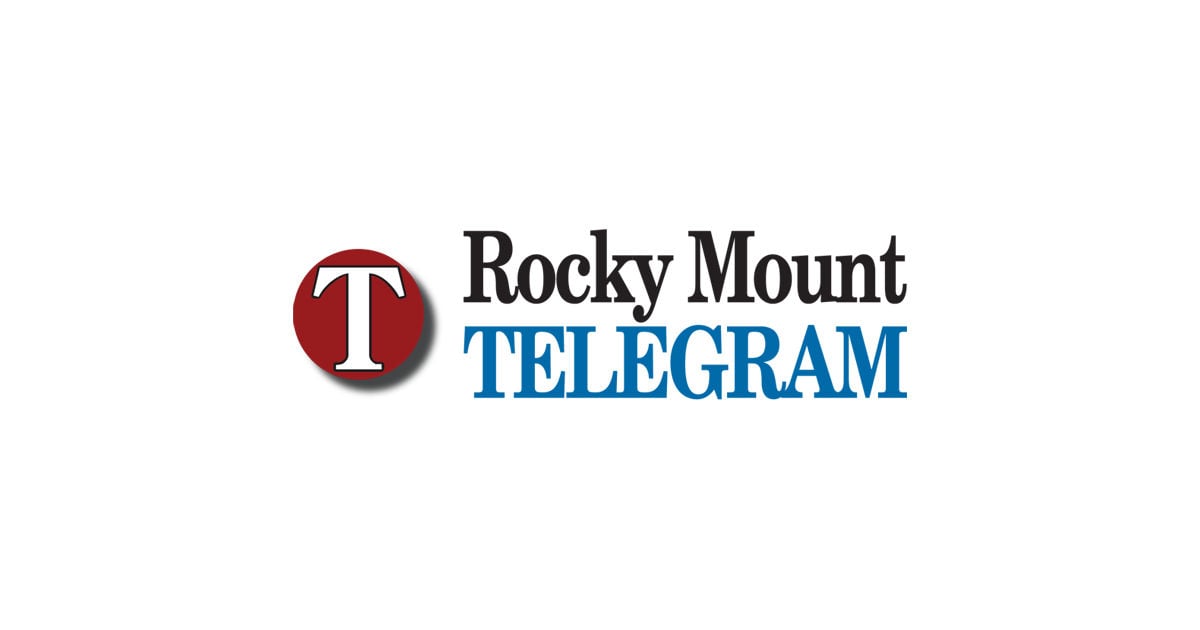 The Buck Leonard Association for Sports and Human Enrichment had ambitious plans in 2020 to celebrate the centenary of the founding of the Negro National League. It was the first professional baseball league of its kind.
Plans have been derailed by the COVID-19 pandemic as last year's celebration has been postponed. The disruption of the celebration only encouraged Rose Hunter, director of the Buck Leonard Association, to make this year's event "really big."
And after a year-long absence, the Buck Leonard Association's annual gala begins Friday in what will be a two-week celebration of Black Leagues, the related arts and community.
"This year is a mix of what should have happened in 2020 with the centenary of the Negro League that we couldn't have because of COVID," Hunter said. "And since we never know what might happen next, we thought we better go on and do that and make it really big."
The lineup consists of various events from October 15-23, starting with an opening night Friday at Rocky Mount Mills. The reception will include the grand opening of the Black Diamond exhibit, which is a collection of works by artist Darryl Matthews that honors Negro Leagues baseball players.
Matthews is the son of former Newark Eagles first baseman Francis Oliver Matthews.
Events continue at 11 a.m. on Saturday at the Imperial Center.
There, children are encouraged to participate in learning about Black League history and famous players such as Buck Leonard, Jackie Robinson, Josh Gibson, "Cool Papa" Bell and John-Henry "Pop" Lloyd during a presentation led by historian Derrick C. Jones.
Children will also have the chance to wear reproductions of shirts and there will also be a permanent exhibit that includes portraits, oral history and public artwork, including Field Stances and portraits of ball players in porcelain enamel.
Much of the art was donated by those at the Seattle Mariners' home field, T-Mobile Park, formerly Safeco Field.
"The art was given to us and people from Seattle came over to help us install it," Hunter said. "We are very excited to have people come to view the display. "
October 18th will be an opportunity to meet members of the Buck Leonard Association and visit Leonard's home in Rocky Mount at 605 Atlantic Ave. Leonard lived there from 1934 until his death in 1997. In May 2019, Rocky Mount City Council unanimously voted to officially designate the house as a historic monument.
Later on October 21, Belmont Lake Golf Club will host a scramble-style tournament with Inner City Youth Sports & STEAM
The next day, October 22, will spotlight the downtown Rocky Mount scene that will feature downtown restaurants, bars and businesses. The evening will begin with a community reception at the historic Booker T. Theater.
On the evening of October 23, there will be a gala and online auction as the association welcomes several special guests, including the family of jazz legend Thelonius Monk.
The event will celebrate the history and community of Rocky Mount through musical performances by the Monk family and Joyce Thompson-Stearnes, daughter of Negro League baseball legend Norman "Turkey" Stearnes.
Hunter noted that there were plans to host the various events across Rocky Mount in order to showcase the city's many offerings as it ascends.
Next year marks the 50th anniversary of Leonard's induction into the Baseball Hall of Fame in 1972, and Hunter said she hopes the association's celebration can be regional.
"We don't want to relegate it to one area because we want it to be city wide," Hunter said. "And next year, we want it to be region-wide. Rocky Mount says it's "the center of it all" so let's make it happen.
"The city cannot do it on its own and our non-profit organization has been instrumental in bringing this to the region for 20 years and we love what we are doing and we want it to continue."